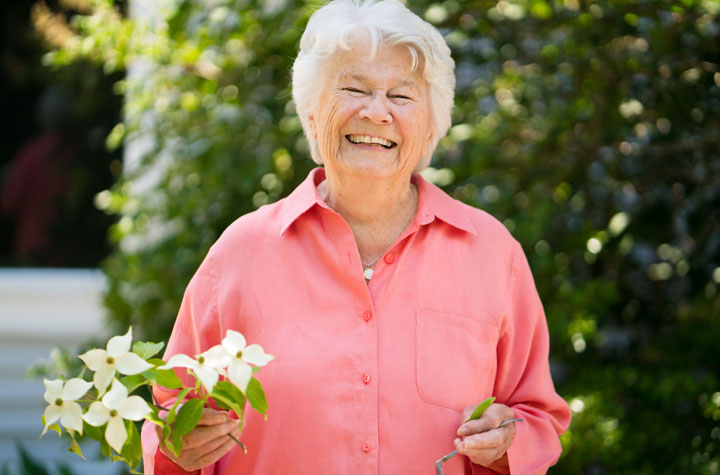 When you're engaged and energized – in mind, body and spirit – you're at your best. That's the goal of The Art of Living Well, our innovative, research-based wellness program that provides classes and resources focused on physical health, intellectual stimulation, social engagement, spiritual connection, even vocational opportunities. It's uniquely designed to help you maintain your independence. With over 90% of our residents participating, it's easy to stay motivated. And it's fun!
Like yoga or Zumba? There's a class for you. Prefer to work out at your own pace? Our certified wellness coordinator will create a customized program for you. And it's more than fitness. Gain the most from your smartphone and tablet with technology classes. Join a book club, a discussion group or the resident council. We can even help you become a volunteer or mentor and share your knowledge with residents and the wider community. Your well-being is your highest priority and ours, too.
In addition to our on-site wellness program, residents enjoy membership privileges at Heritage Village Country Club and Riverwalk Athletic Club.
Contact us by completing the form on this page to learn more.