LifeCare Community in
Southbury, Connecticut
The promise of healthcare for life.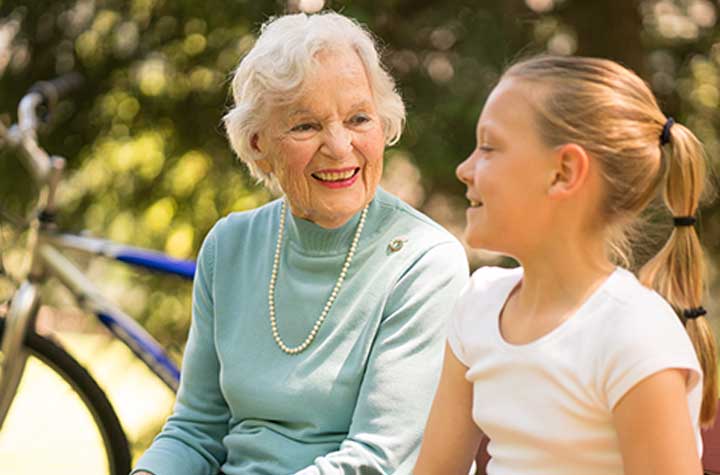 LifeCare is smart and forward-thinking, like the residents at Pomperaug Woods. It enhances your financial independence with asset protection and the promise of exceptional care at a predictable cost. With a LifeCare plan in place, you can be certain you'll never be a burden to your family, financially or otherwise. LifeCare residents are assured all-encompassing care at predictable rates they can count on, with the added benefit of asset and estate protection.
As Southbury's only not-for-profit LifeCare community, Pomperaug Woods offers graduating levels of living, all under the same roof. Instead of having to manage medical problems as they arise, you'll have unlimited, lifetime access to the care you need. All at a predictable monthly fee that promises to be far lower than out-of-pocket rates. It's a secure and reassuring life plan that gives you the confidence to fully embrace the art of living.
Important advantages of the LifeCare contract include:
One-time entrance fee, 80% refundable, for strong estate preservation.
Contact us by completing the form on this page to learn more about LifeCare in
Southbury, CT.