A new approach to assisted living.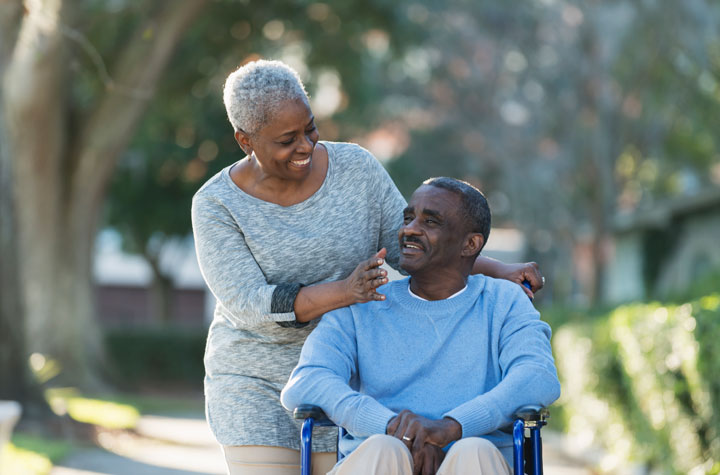 It starts with assistance-in-living and you'll see the positive difference it brings to living life to its fullest measure. Assistance-in-living allows our residents to remain in their independent living apartments longer. It's simply a helping hand when you need it, provided by friendly and respectful caregivers and our resident services nursing staff.
Because individual wants and needs vary, we work hand in hand with each resident and their family to customize a plan based on personal preferences and established daily routines. Whether it's help with getting ready for the day, medication management or an evening visit, it's daily support that promotes optimal independence.
Through our on-site continuum of care, Home Assisted Living offers an additional level of assisted living while still providing privacy and personal choice. Pomperaug Woods residents are able to stay in their apartment, while receiving assisted living services as needed, to allow them to maintain independence and comfort, along with the added reassurance of round-the-clock personal assistance and medical care supervision, right outside their apartment door.
Skilled nursing and respite care are also available in our Health Center to Pomperaug Woods residents, Southbury area seniors and seniors moving to the area to be closer to family and friends. Senior rehabilitation is available to all Pomperaug Woods residents and short-term Health Center residents who are recovering from illness, injury or surgery.
Contact us by completing the form on this page to learn more about our approach to assisted living in Southbury, CT.